Seen with:
Here are some amazing companies we collaborated with:
About us
Hussam & Guillaume
It all started with an engineering project manager asking a treasury consultant questions about… You guessed it, Treasury!

We now interview amazing Treasury Professionals, spread the Treasury word and learn together!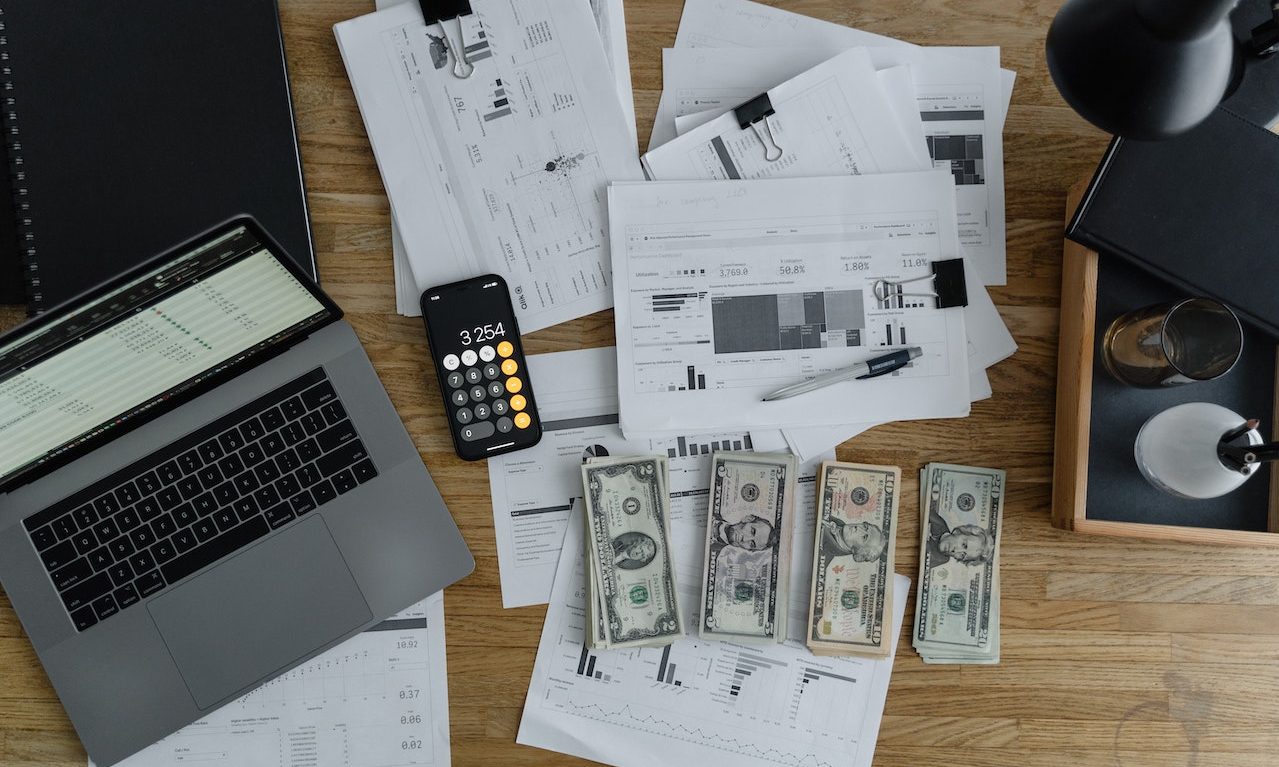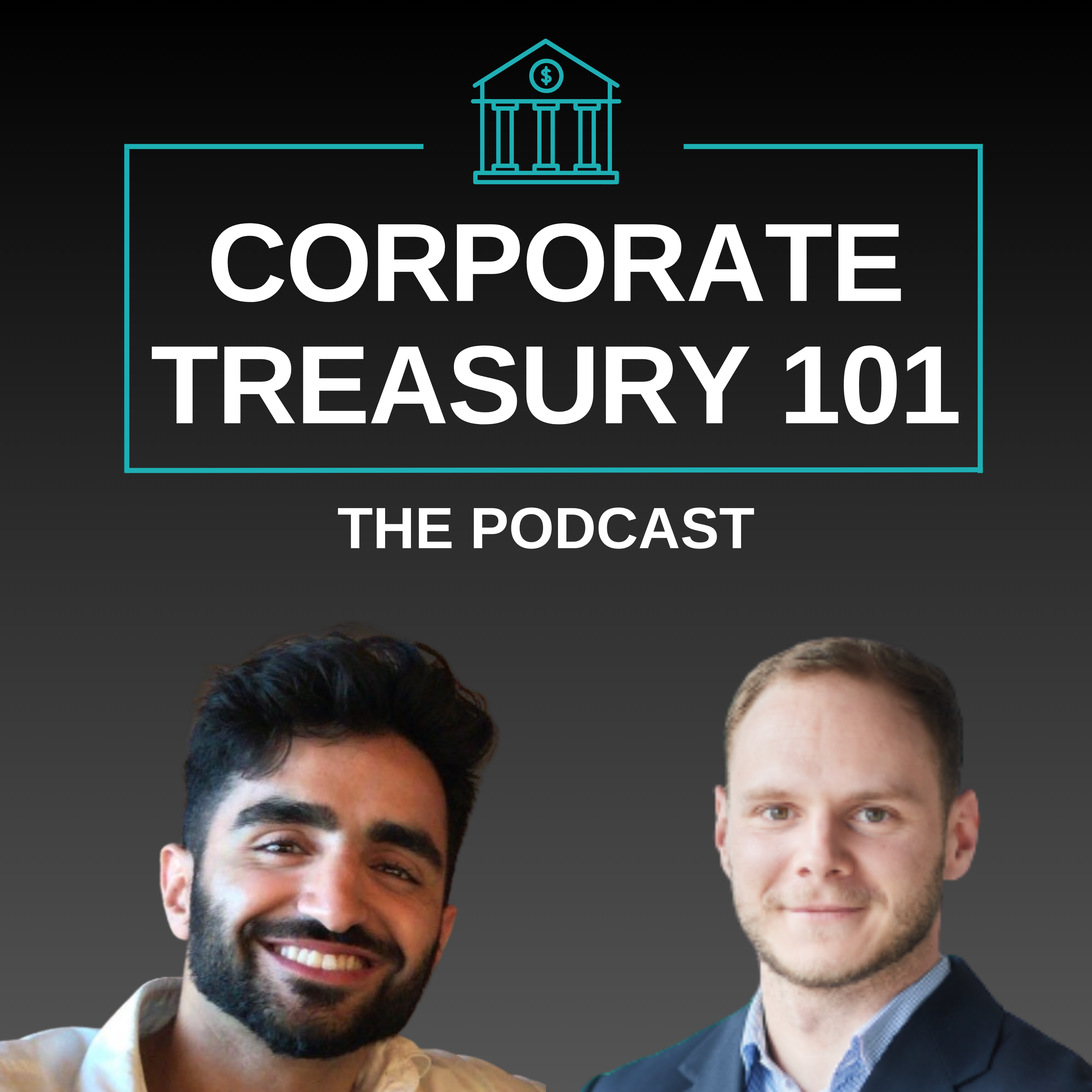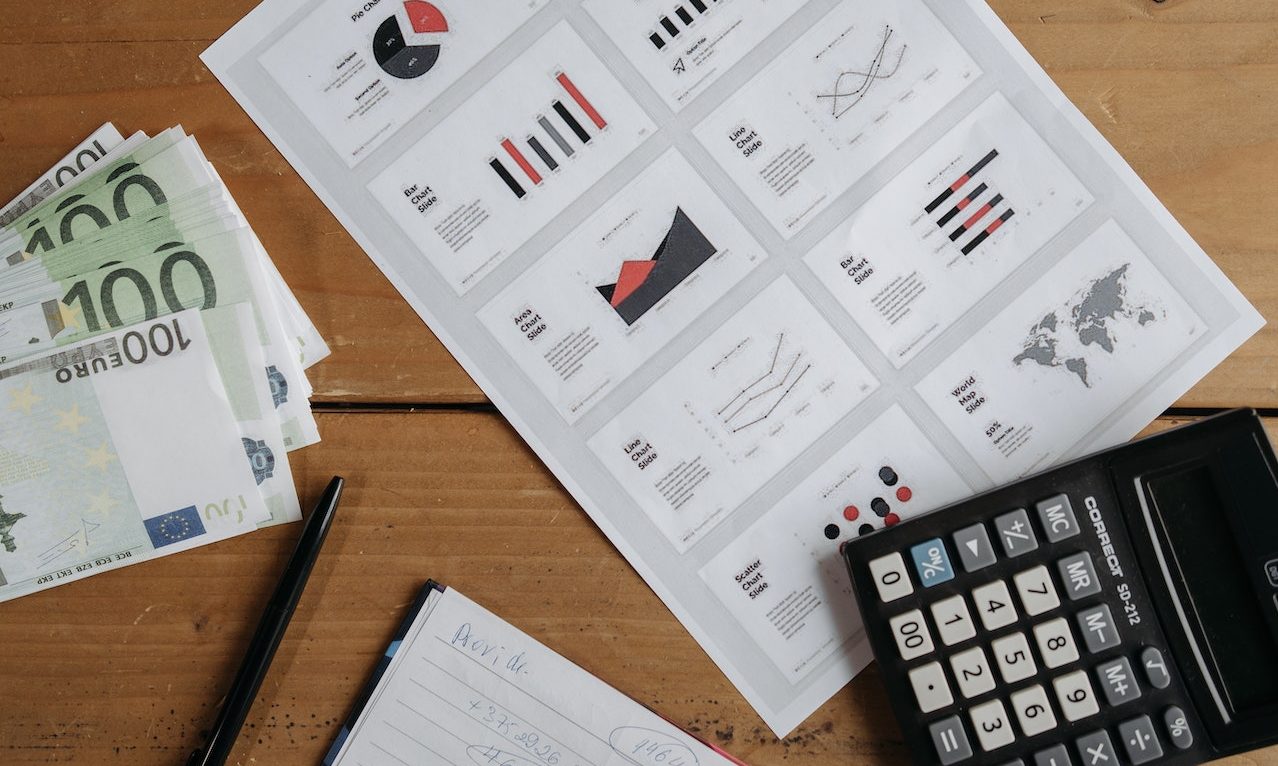 Here are a few interviews with amazing guests
You are feeling lucky and want to listen to a fun and insightful episode? Here is and few hand-picked interviews just for you!
Disclaimer, the interviews not displayed in this section also are with amazing guests, check out the full list to discover more
How to Define a Credit Rating?
Click here to learn more about Credit Ratings, the process to define a credit rating and ESG factors in Credit Ratings with Fitch Ratings Managing Director Alex Griffiths!
Should you Actually get a Treasury Certification?
Click here to listen to a masterpiece on Treasury Certifications with Chris van Dijl ; whether we need it, in which cases and the best tips and trick to pay for and pass a Treasury Certification.
What is Treasury Future Proofing?
Lee-Ann Perkins has over 19 years of treasury management experience in various industries and markets, she is a versatile and passionate financial services professional who strives to enhance the treasury function and its value to the organization.
Blog posts
Not a fan of the podcast format? We got you covered. All our episodes are transformed into a friendly article, where you can find all the great insights from our guests (and Guillaume sometimes…)
Contact us
You have a question, would like to propose a topic, suggest a guest, or simply say hi?
Feel free to reach out to us!